We understand that each athlete is a unique individual, with different goals, abilities, and daily demands on life.
At Hill Country Endurance, we don't (and won't) offer a one-size-fits-all training approach.
We work one on one with each athlete to create a fully customized training plan that is both dynamic and flexible, able to adapt as you do to achieve your full potential.
All of our athletes are full service clients, receiving the same professional level of service and attention regardless of level of athlete, whether your goal is completing your first triathlon or achieving elite (pro) status.
"Every athlete is an individual while also part of a team"
While every athlete is unique, you are also part of a great community of endurance athletes!  Everyone needs support along the way to make their dreams a reality, whether from family, friends, coaches, or peers.
 When you partner with us at HCE, you are partnering with a coach to work together to achieve your goals, and you are also part of a team of endurance athletes striving together to reach full potential while fostering a love for a sport.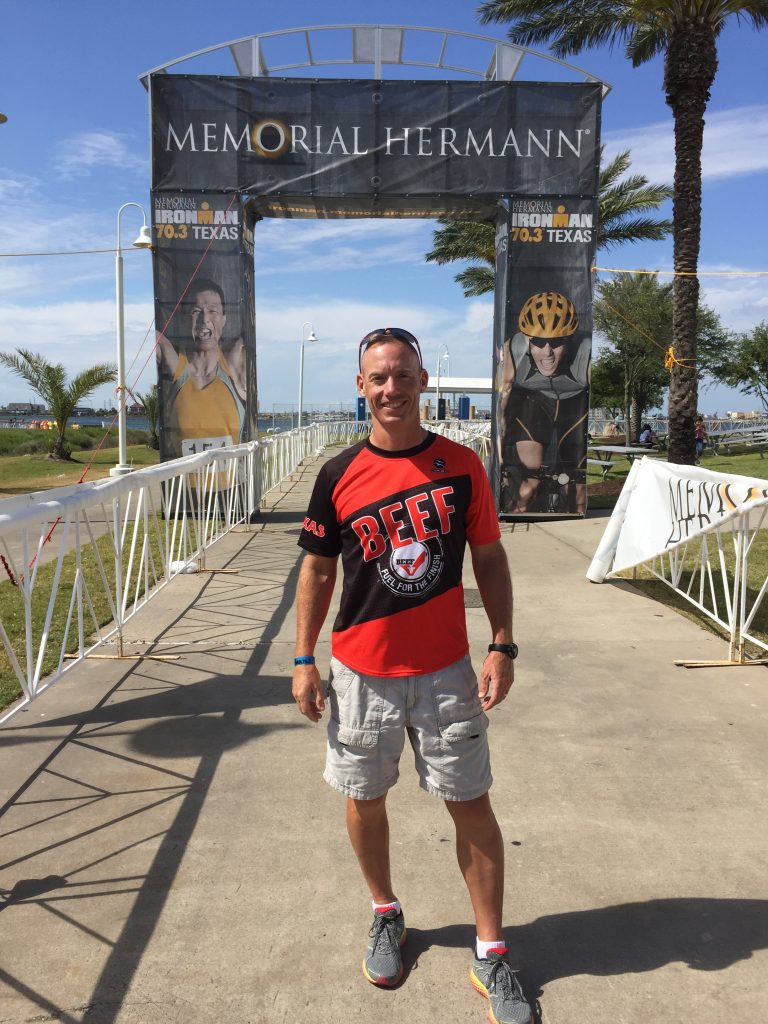 Coach Mark Miller - Head Coach
Mark Miller is a long time endurance athlete and professional coach, founding Hill Country Endurance in 2015 to share a love of endurance sport by coaching athletes of all levels to set and achieve goals and strive to reach their full potential.
A long course triathlete and runner for over 20 years, Mark has years of experience as an athlete, competing in all levels of triathlon up to 140.6 (Ironman) and is also an accomplished trail ultrarunner. Mark understands the challenges associated with endurance sports, but also the rewards, both physical and mental, that endurance sports provides.
Mark is both a USA Triathlon and USA Track and Field certified coach, and welcomes all levels of athletes, from beginner to elite.
Ready to start a fulfilling athletic journey?